Games with great deals
Join Silver Sands Casino and Captain Red Beard and his crew today and play your way to the big Jackpot with Pirate Isle 5 reel Slot machine. This Awesome game has been around for a while but is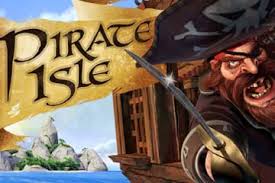 still one of the best! It has a great Pirate theme and 25 pay lines. This slot game is a progressive jackpot meaning it just keeps growing bigger and bigger! This is sitting at around R74 073.73. This slot is a real time gaming slot with allows real play!
Ahoy matey climb aboard the poop deck and start spinning those reels for a fantastic get away, join the adventure with some fun pirates on the sea and set sail for big wins.
The Symbols are as follows:
Wild symbol is: Skeleton keys.
Scatter Symbol: Galleons, Treasure Chests
Bonuses are as follows:
A FREE spin feature
A Treasure Chest Bonus
A Treasure Map Bonus
AND a Broadside Jackpot Feature
Just remember any treasure found you get a good cut of it for helping Captain Red Beard and his crew, while sailing the seven seas.
Another Funtastic Game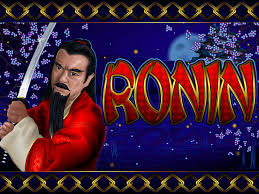 If you're not a Pirate person or get sea sick very easily join the Ninjas in RONIN which is a 5 reel slot, 20 pay line real time gaming video slot and also a progressive jackpot which is sitting at around R21 990.32 and this jackpot can be triggered at ANY TIME. Ninjas can be very sneaky so keep your eyes open at all times or you might miss them! This game was named Ronin which means wandering person.
Game Overview Ronin
This cool ninja themed slot has got two wild symbols which are the Ronin and Koku; these two wild symbols are used as wild symbols but also to substitute all other symbols to create a winning combination for players. The Ronin Symbol is the one that triggers the 5 000 credit jackpot while the Koku symbol doubles your payouts so this video slot is capable of awarding a max of 10 000 credits. The free spin bonus round is triggered when you get two or more Ronin symbols on a pay-line with the combination of the Koku symbols to finish it off. Once you have triggered this feature the following spins are awarded to you, Re-spins, 5x free spins with multiplier bonuses and 25 free spins all tripled.
Click here to read our review of Silver Sands Casino
Click here to play at Silver Sands Casino
Not sure how slots work? Well Click here to read all you need to know on playing slots online!