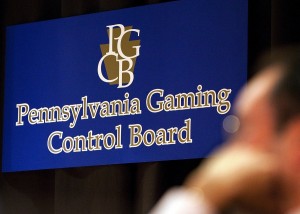 There is a Pennsylvania Online Gambling Snag that is rearing its head and it seems that Sheldon Adelson has once more got his fingers in the pie to prevent other states from going ahead with online gambling. Now it is Pennsylvanias' turn to feel the heat, so much so that the legislature are considering changing the laws of the state to push ahead with online gambling.
John Payne, the state representative has taken this on his shoulders and introduced a bill that proposes legislation that will allow existing license holders be granted permission to go ahead with online gambling. There have already been five gaming bills that have been put forward this year already, but none have stirred the pot as much as the latest.
State governor Tom Wolf says he is considering plans to expand gambling in the state to include online gambling even if it will not solve the deficit problem it will narrow the gap.
In 2014 Party Poker made history signing a sponsorship deal with the Philadelphia 76s' basketball franchise, but this now seems to be in jeopardy since the takeover of bwin.party, the holding company of Party Poker by GVC Holdings. The word seems that GVC are looking to cut costs which could affect the sponsorship deal.